DELIVERING YOUR NEXT BLUCHIP CANDIDATE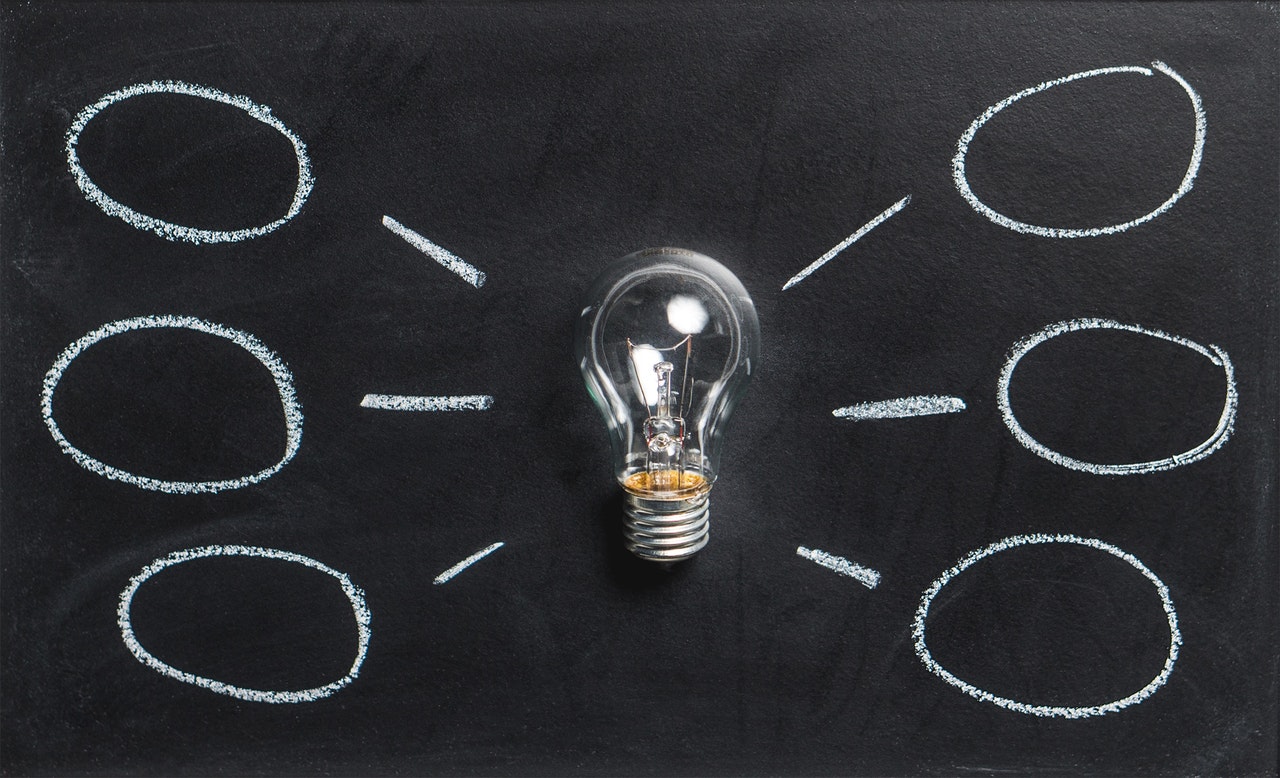 HOW WE WORK
BluChip Solutions tailors our search services to the requirements of individual projects, enabling our teams to best help candidates and clients achieve their business and professional goals.  Across our practice groups we offer a variety of Retained Recruiting, Contingency Recruiting, and Contract Staffing designed to assist job seekers and hiring companies in meeting their specific objectives
and requirements.
CONTINGENCY SEARCH
Contingency recruiting is a particularly appropriate approach for companies looking to fill mid- to upper-level positions on a non-confidential basis. These are not pie-in-the-sky ideas, but genuine opportunities that match your skills, your experiences and your objectives. Utilizing our contingency recruiting model, BluChip Solutions expertly connects qualified candidates to open jobs that make the most sense for your professional growth and long-term career.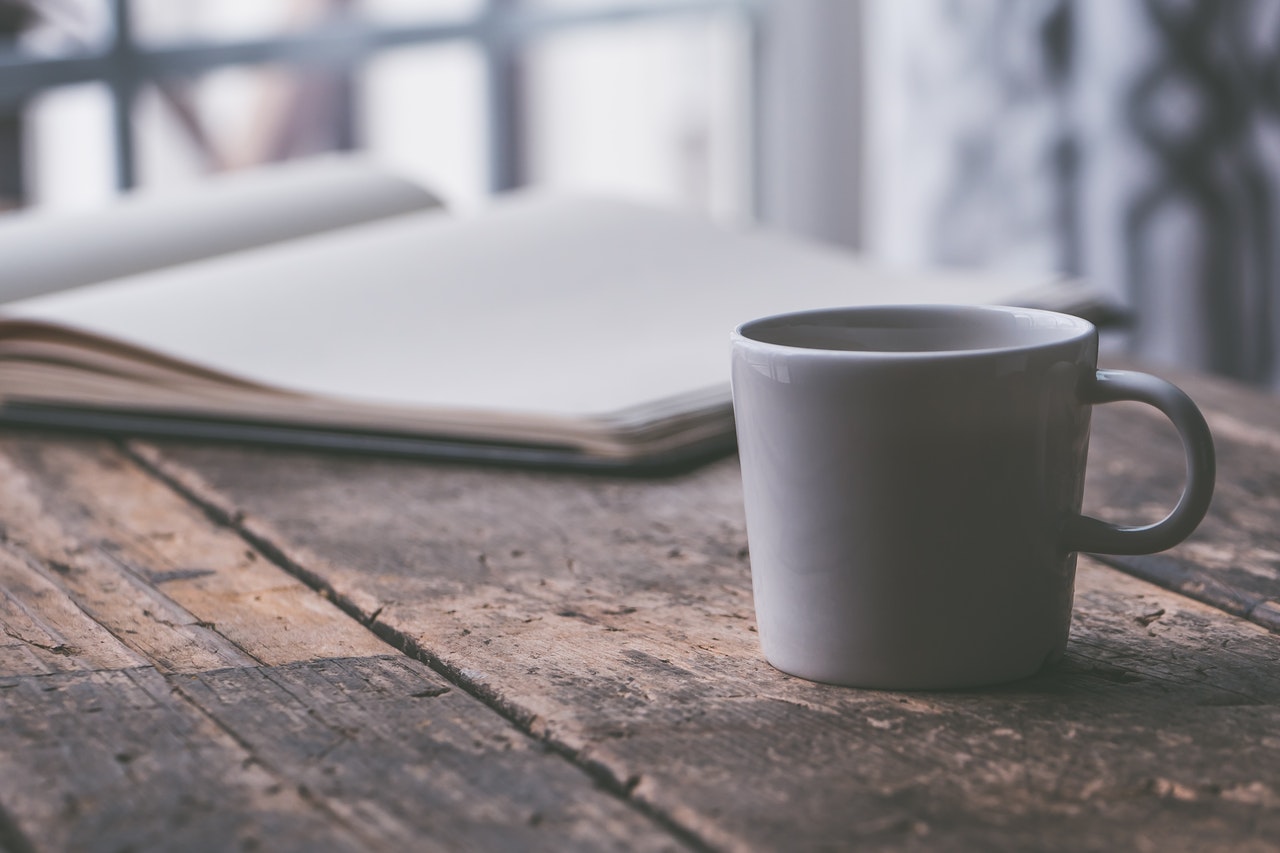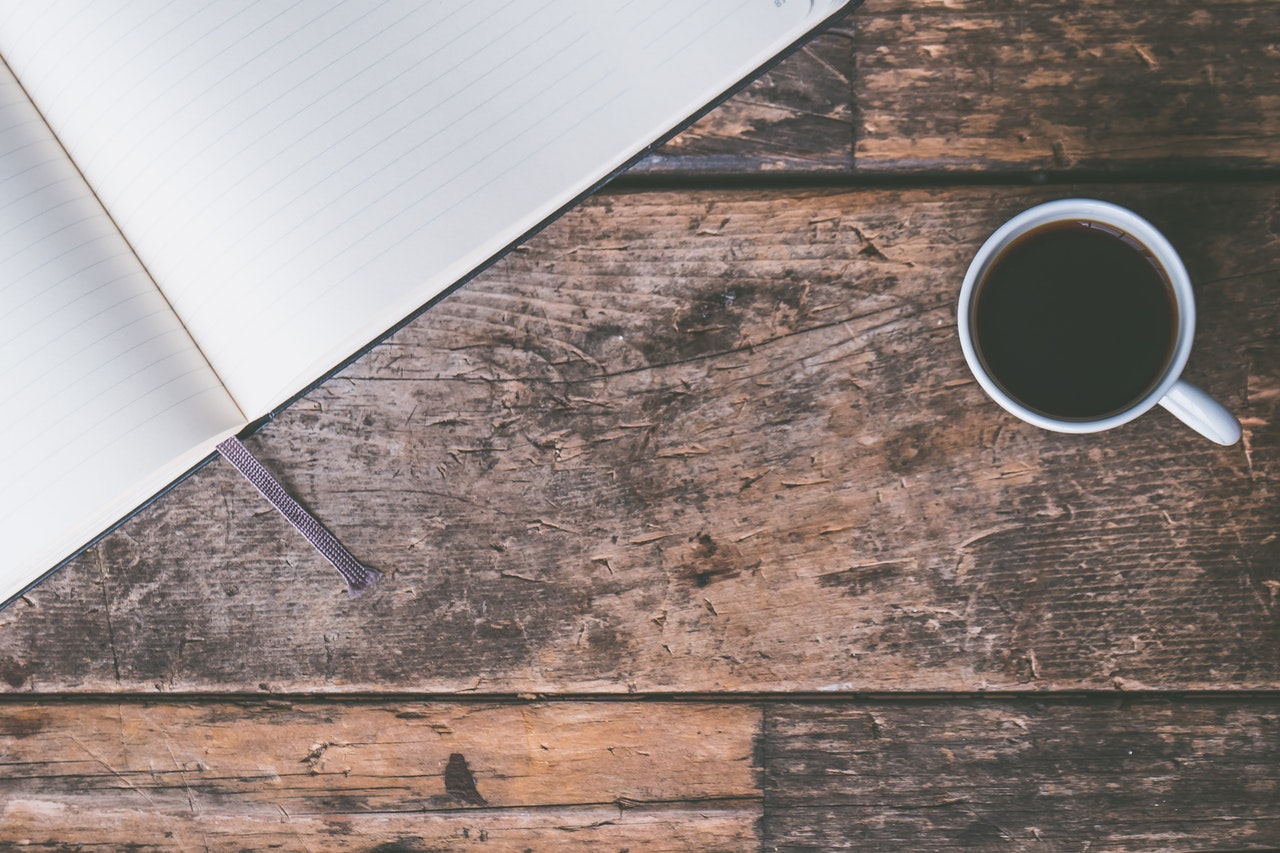 RETAINED SEARCH
Retained recruiting is generally engaged for senior-level executive positions, and candidates considered as part of a retained search can be assured that the hiring company highly values the opportunity. Particularly appropriate when the need is urgent or the hire will have a significant impact on company performance, retained search demands precision and discretion – exactly why you can trust BluChip Solutions.
CONTRACT STAFFING
Sometimes it makes sense to pursue shorter-term career goals. Short-term professional opportunities allow candidates to test out new markets or industries or to gain valuable experience in a new area of focus. The same BluChip Solutions culture and methodologies that have made us North America's premier executive recruiting firm are utilized to find meaningful professional staffing opportunities for our contract candidates.