Helping Schools Enhance Education Through Technology

BluChip provides personalized IT technology solutions to public and private school systems. Since 2008, we've built trusted, ongoing relationships to enhance schools with the technology infrastructure, convenient support, and thorough training to help every student succeed.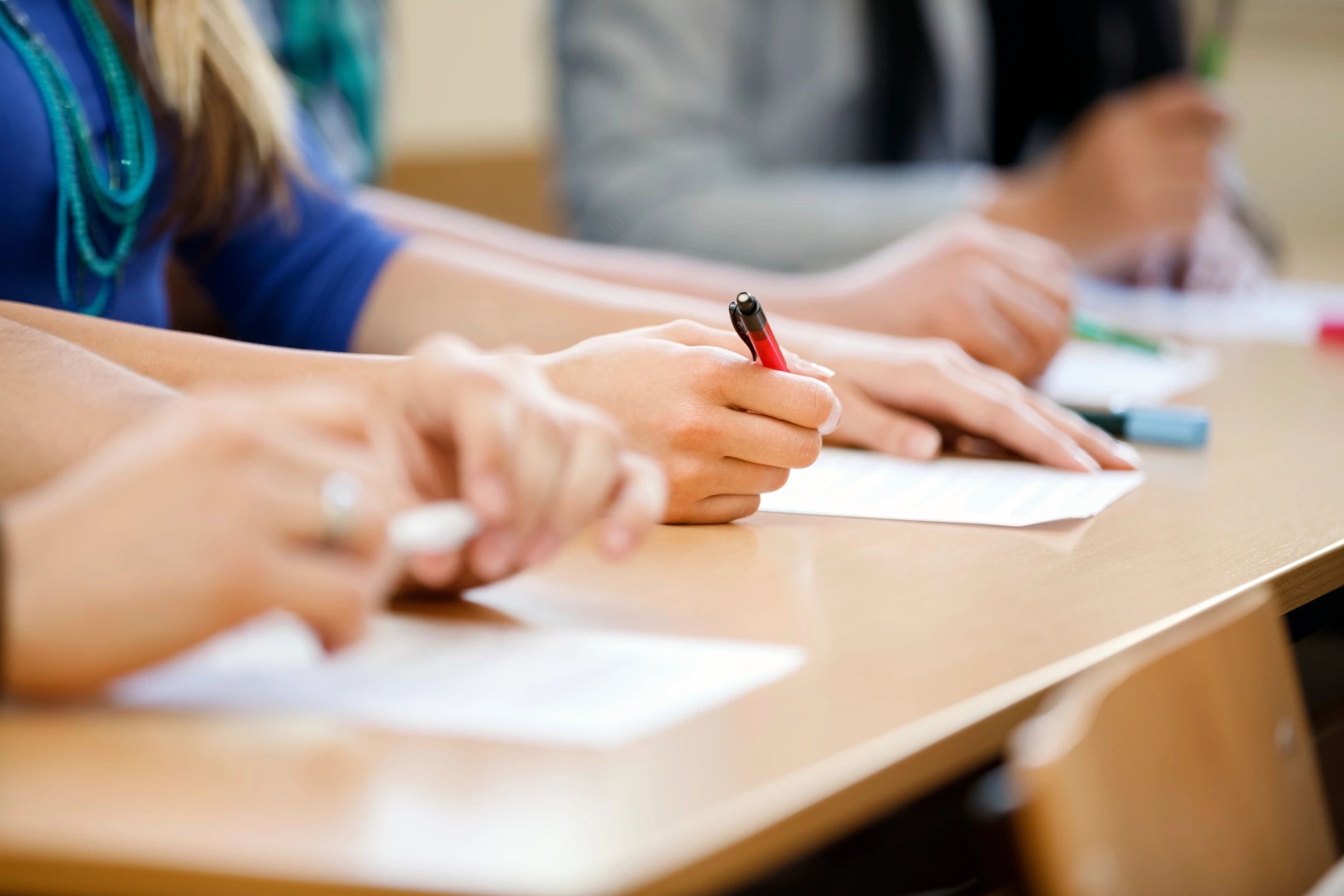 Education should be your top priority.
With BluChip Solutions Managed IT Services Team, your school can focus on education, instead of worrying about networking issues, computers not loading, and the many other concerns administrators have today as teachers and students rely on technology more and more in the classroom.
End to end servce that is customizable.
We provided continual system maintenance and support and manage all of your hardware and software needs.  We can be your entire in-house IT department or an extension providing additional support.
Our services can be scaled to your needs.  All schools must work within their budget, and we can provide solutions to meet your budget and needs.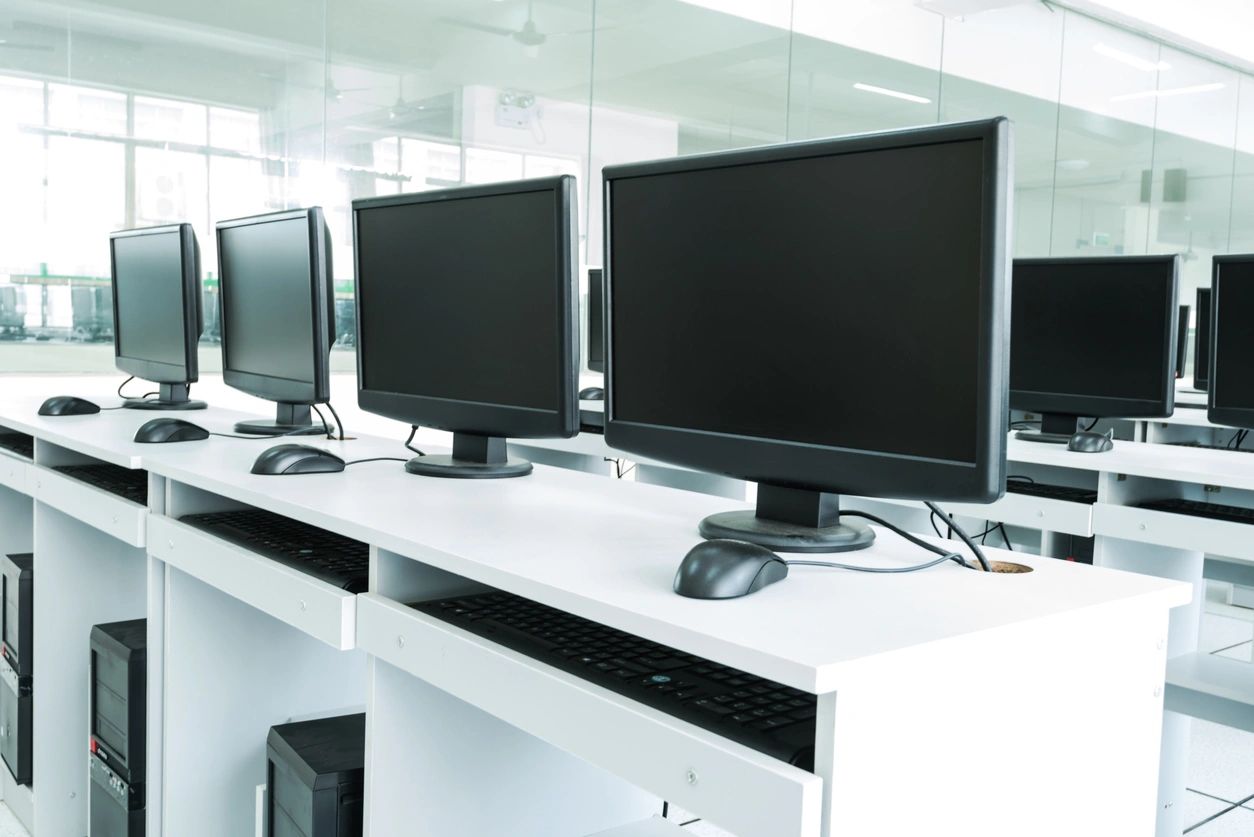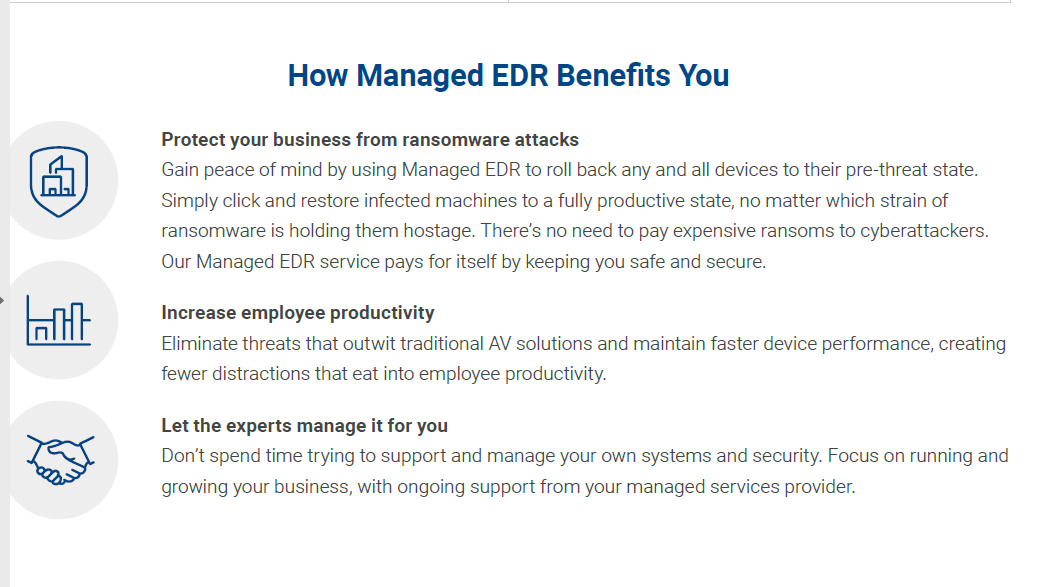 Contact Us
Learn how you can get started on focusing on education with IT Managed Services from BluChip Solutions.