About us | BluChip Solutions
We understand business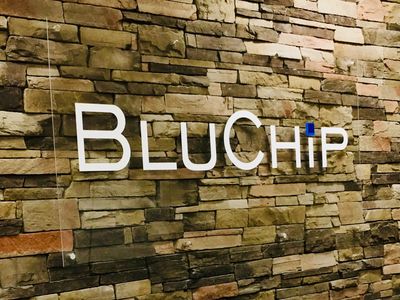 BluChip Solutions is a business solutions provider who connects Business Strategy and IT with unique and scalable business solutions from small companies to Global Enterprises.
At BluChip Solutions, our best asset is our people.  The value we deliver comes from our over 200 years of combined experience at small companies to Fortune 500 corporations.  From healthcare to manufacturing, from pharmaceutical to financial services, we've been there. Our customers trust us to architect, implement, monitor, support and manage only the highest quality, best-in-class technology solutions.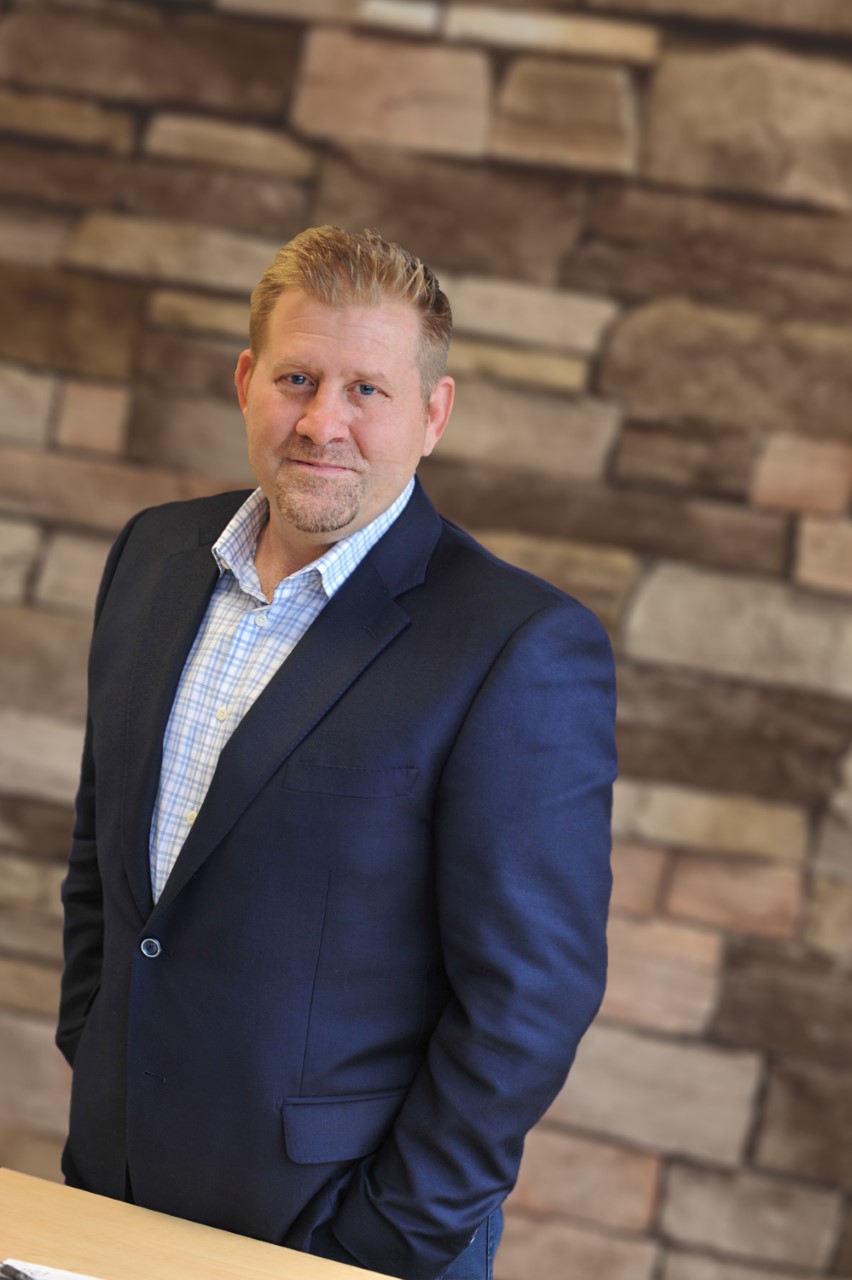 Chris Cochran
Co-Founder and CEO
Our Mission
"Measured Performance, Accountability, and Trust are three foundational principles that underpin our company.  We pledge to provide every client with our very best efforts and outstanding results.  our reputation as a top-flight consulting and managed services company is of great importance to us.  We look to the future and appreciation for our client and employee-partners, and with confidence that together we will continue to meet challenges head-on and to achieve success."