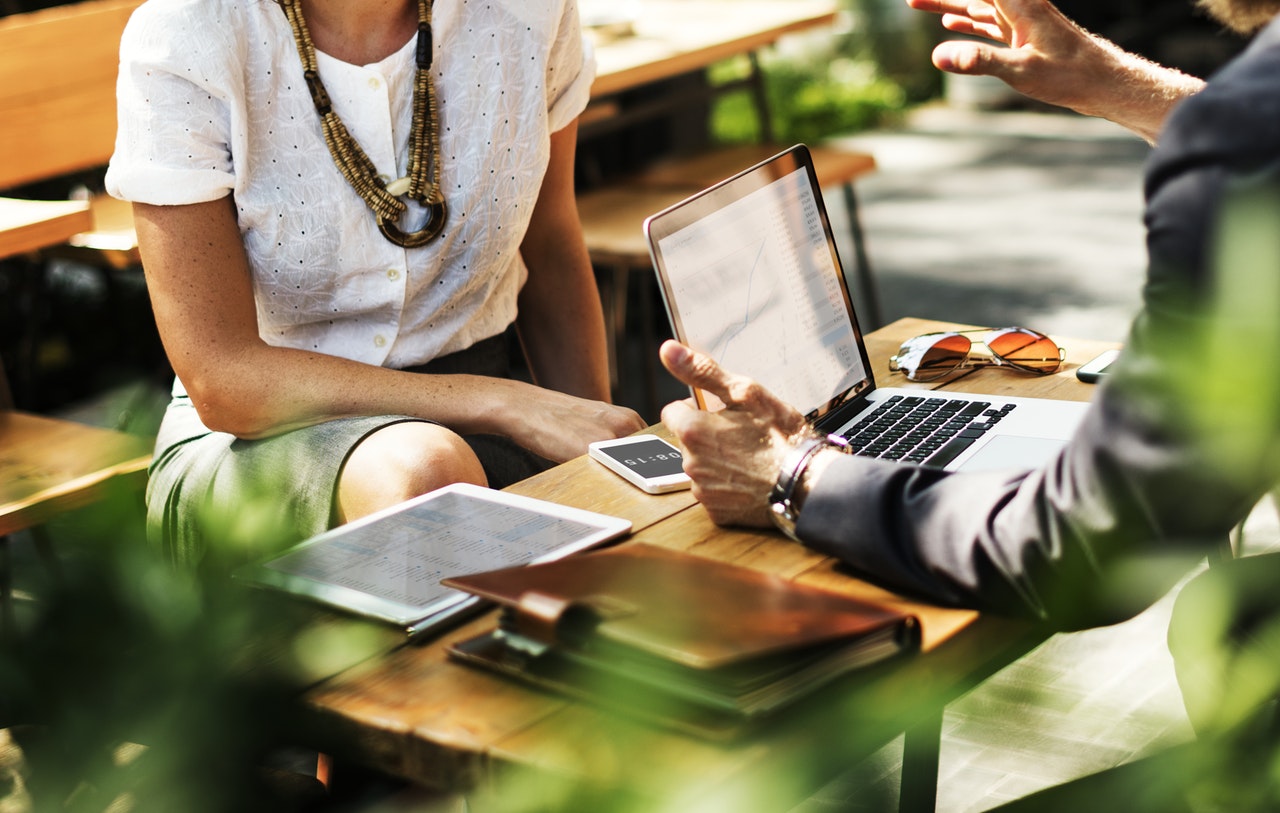 Measurable Performance - Accountability - Trust
Established in 2008, BluChip Solutions is a full-service consulting firm whose leadership possesses over 25 years of management experience.
As a top-flight global consulting services company, we welcome opportunities to assist clients and candidates. Measurable Performance, Accountability, and Trust are three core principles that underpin our company. You can be assured that we will locate the best people to fulfill your requirements.
We understand business
BluChip Solutions is a business solutions provider who connects Business Strategy and IT with unique and scalable business solutions from small companies to Global Enterprises.
At BluChip Technology our best asset is our people.  The value we deliver comes from our over 200 years of combined experience at small companies to Fortune 500 corporations.  From healthcare to manufacturing, from pharmaceutical to financial services, we've been there. Our customers trust us to architect, implement, monitor, support and manage only the highest quality, best-in-class technology solutions.
Our clients deserve a services company that provides a conscientious and thorough approach. As a leading consulting services company, we appreciate the opportunity to serve you, earning your confidence and establishing your trust.
WHAT IS A "BLUE CHIP"?
A blue chip is a nationally recognized, well-established and financially sound company. Blue chips generally sell high-quality, widely accepted products and services. Blue chip companies are known to weather downturns and operate profitably in the face of adverse economic conditions, which helps to contribute to their long record of stable and reliable growth.
The name "blue chip" is derived from the game of poker, where blue chips have the highest value.
Blue chip stocks are seen as a less volatile investment than owning shares in other companies because blue chips have an institutional status in the economy. Investors may buy blue chip companies to provide steady growth in their portfolios. The stock price of a blue chip usually closely follows the S&P 500.