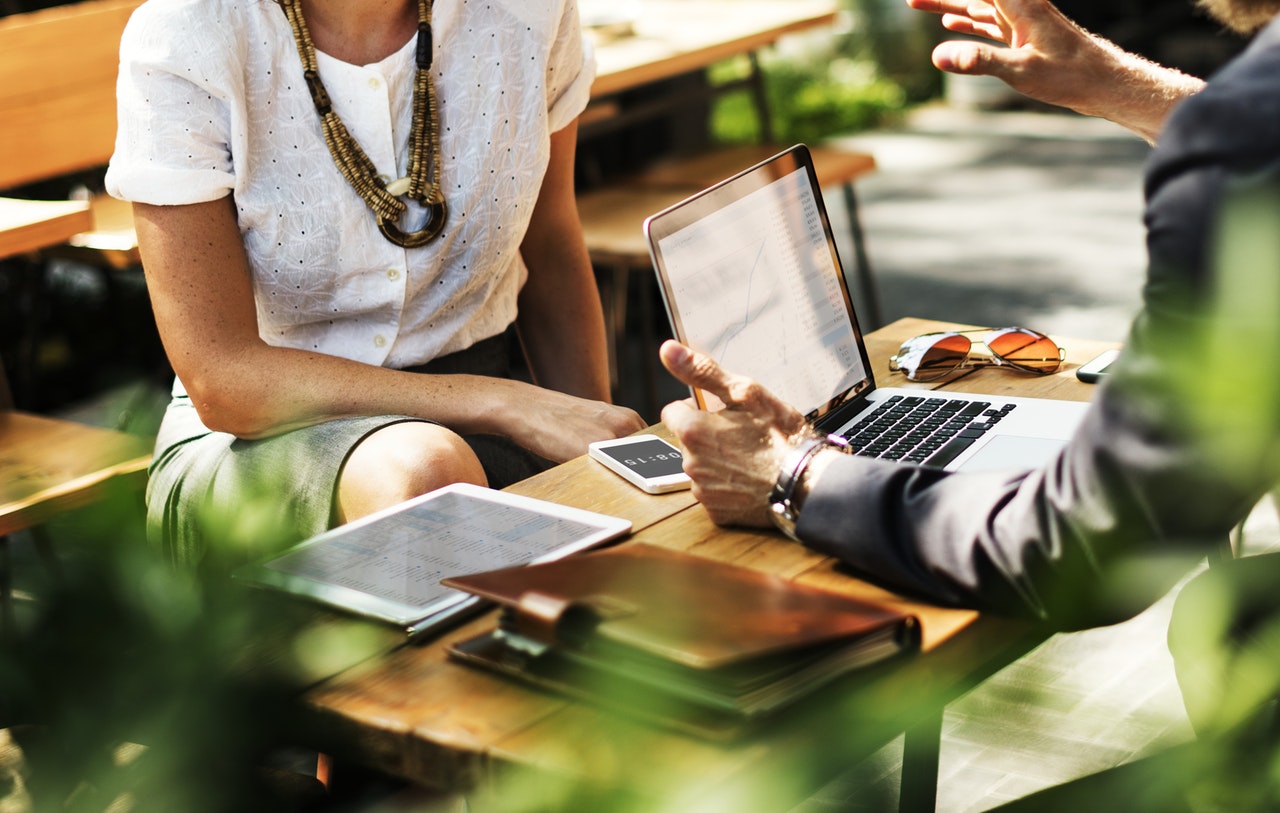 Measurable Performance - Accountability - Trust
Established in 2008, BluChip Solutions is a full-service consulting firm whose leadership possesses over 20 years of management experience in offering contract, contract-to-hire, permanent placement, and executive services.  BluChip is committed to providing the best-qualified individuals to employers
in each market served. As a top-flight global consulting services company, we welcome opportunities to assist clients and candidates. Measurable Performance, Accountability, and Trust are three core principles that underpin our company. You can be assured that we will locate the best people to fulfill your requirements.
Staffing Services Difference
Uniting highly qualified candidates with clients is what we do. We take pride in our systems and policies, investing our expertise to make relationships work through productive partnerships with our clients and employees. Our screening and matching processes are designed to be efficient, yet speed is never given priority over careful and comprehensive evaluation of candidates.
We are pleased to visit our clients' workplaces in order to achieve the best understanding of their voiced needs and requirements.
Our clients deserve a staffing services company that provides a conscientious and thorough approach. As a leading consulting services company, we appreciate the opportunity to serve you, earning your confidence and establishing your trust.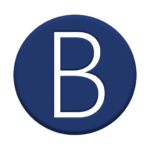 WHAT IS A "BLUE CHIP"?
A blue chip is a nationally recognized, well-established and financially sound company. Blue chips generally sell high-quality, widely accepted products and services. Blue chip companies are known to weather downturns and operate profitably in the face of adverse economic conditions, which helps to contribute to their long record of stable and reliable growth.
The name "blue chip" is derived from the game of poker, where blue chips have the highest value.
Blue chip stocks are seen as a less volatile investment than owning shares in other companies because blue chips have an institutional status in the economy. Investors may buy blue chip companies to provide steady growth in their portfolios. The stock price of a blue chip usually closely follows the S&P 500.